Keep in touch with our weekly newsletter and PINKK on POINTS! Updates on events, special promotions, and our book!
Newsletters:
Latest PINKK on POINTS!
May
April
March
February
January
Kick off 2020 with our newsletter here: https://conta.cc/2T1yBkv
STORY TELLING and KINDNESS CAN CHANGE THE WORLD!
Our popular book is now out in paperback! Proceeds go to PINKK programming so please consider purchasing and supporting our community. We are donating to libraries and getting into bookstores next in Q1.
CLICK HERE: available to buy on Amazon
FLYING BY THE SEATS OF THEIR SKIRTS Have you wondered how your personal story can affect and inspire others? Flying by the Seats of Their Skirts is a collection of stories from real women that do just that.In addition to inspiring you, we hope the book will also perhaps cause you to pause, reflect, and go ahead and write your own story. Be transparent, vulnerable and truthful as you share it with the world! Flying by the Seats of Their Skirts includes…

A captivating story in each chapter, written by a woman using one word that currently defines how she is showing up in the world.
Stories with a foundation in kindness via topics like resilience, gratitude, bravery, perseverance, giving, hunger, passion, positivity and more.
Empowering you with the knowledge that the same challenges we all face will continue when good capable women do nothing. These stories break that mold.
True stories that are real, raw, and powerful. They're here for you—with great love. Break out and share your true self with the world!
Here are the tools to help you do all of that and more. So, come fly with us and let's soar together!
You can purchase here:available to buy on Amazon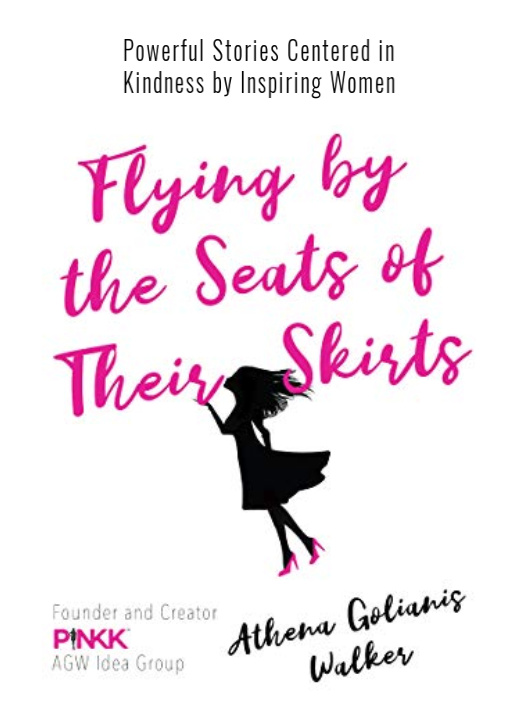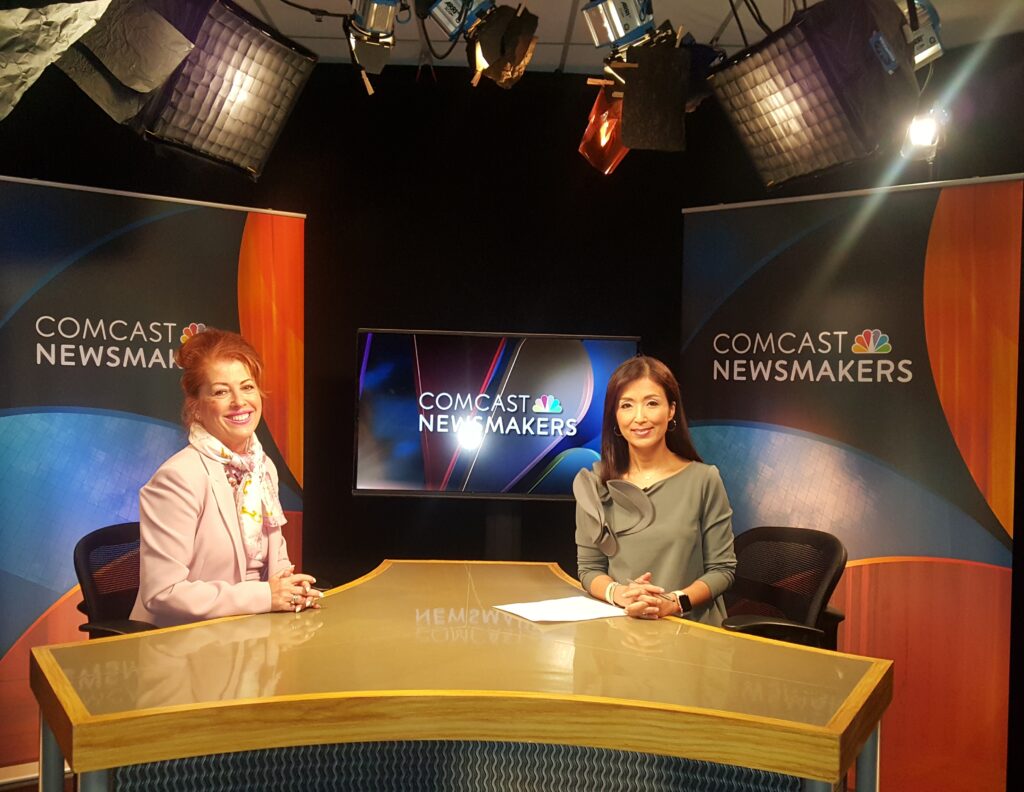 Check it out!
Our founder, Athena Golianis, was interviewed on Comcast Newsmakers and her segment (promoting PINKK!) was be aired on October 28, 2019 on Comcast TV.
To View:
Go to On Demand
Get Local
Comcast Newsmakers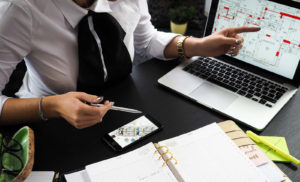 Why PINKK?
So here we are at the launch of changing the world for women for the better and it is exciting
Read more.