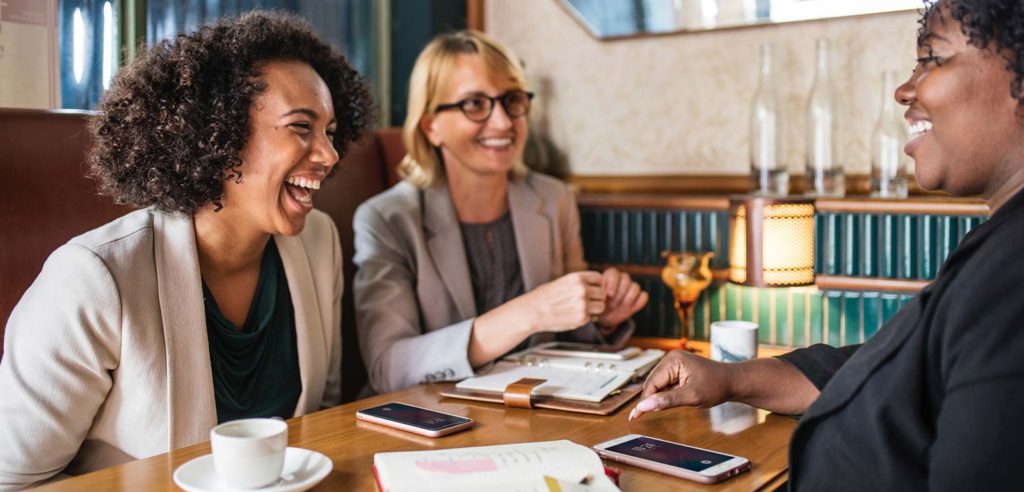 We invite you to form a strategic alliance with an organization that represents the interests of women from diverse areas of interest and life. This will have a professional thread but is created to be accessible and for women on all paths not just corporate. It is for entrepreneurs, women in transition, those leaving jobs, starting new jobs, students and graduates, those starting out and those who are taking the next big step, mom's returning to work and even their daughters who may be just starting on their journey. If is for all women who want to be inspired and want to inspire.
We have different levels of sponsorship. Our FOUNDING SPONSORS in Q4 2018  are AGW Idea Group www.AGWIdeagroup.com and VENeffect. https://www.veneffect.com/
To learn more contact us and we can set up what is best for you and your team and organization.
---