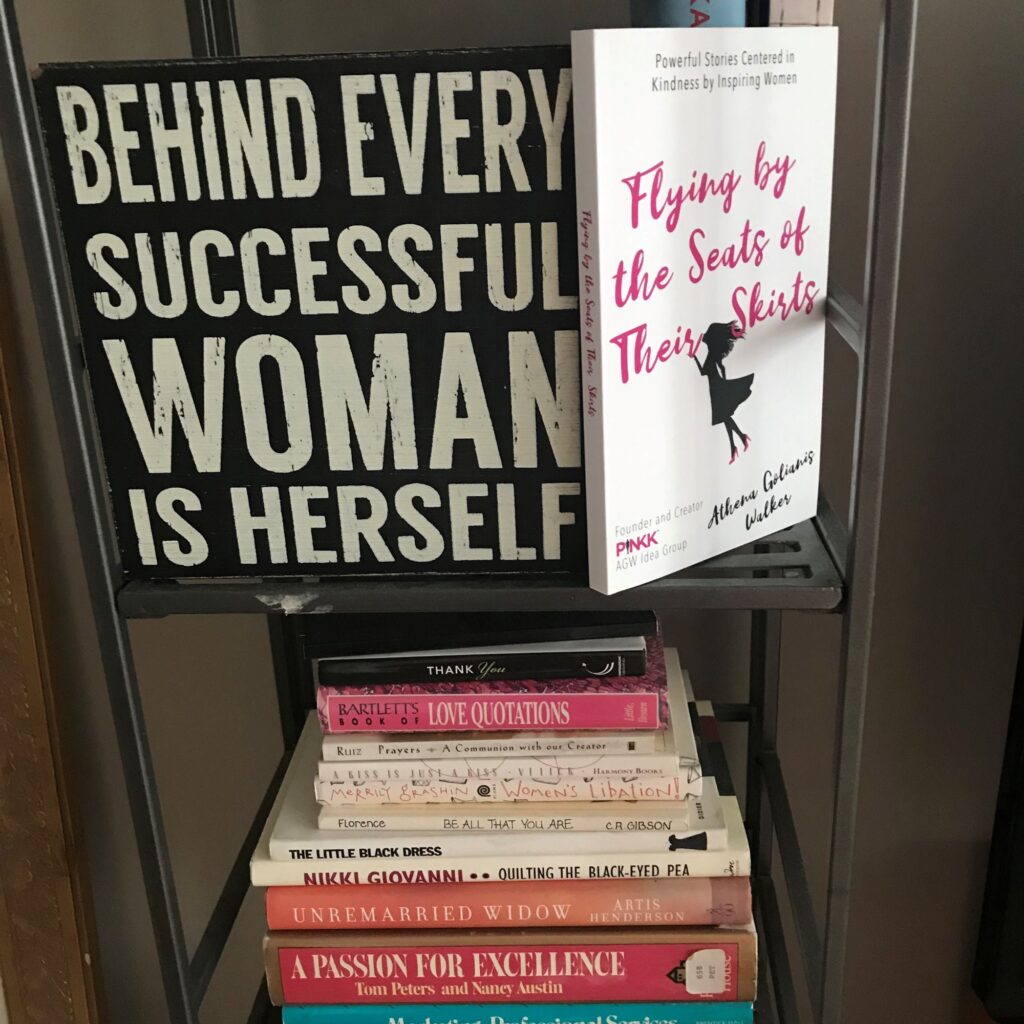 Stay up to date with all of PINKK's upcoming events check here as we update frequently!
2022 KINDNESS IN ACTION in PINKK Style
How PINKK Will LEAD with "RESILITUDE" IN 2022
Live with purpose in 2022 – and YOU do YOU! Let's start the year off right. As promised, we have been offering online webinars and zoom meet ups to connect and inspire with PINKK community and friends on a regular basis now. Our platforms of engagement will be both established and experimental. While we will continue in-person events at the right time, we will focus our efforts towards online channels as means to connect, provoke, inspire, instigate, and galvanize and powerfully spread kindness through storytelling and conversation.
2022 is the year of the women and it is time to INVEST in YOU.
EVENTS, COACHING, WEBINARS, MENTORING, CHARITY & GIVING, POWER HOURS, PINKK on POINTS & MORE We will begin with our ongoing mindset of safety first and hold our events virtually and move into hybrid (mix of virtual and in person) and then later in the year more live events.
More Events + Workshops in 2022
EVENT PURPOSE & VISION:
WEBINAR:
TITLE: Get Known Everywhere Using Publicity: NOVEMBER 1 ONLINE : 6:00 CST
Topic overview:
Discover how to be the #1 Influencer and leader in your industry by boosting your credibility and amplifying your media visibility. Based on her international bestseller, Guerrilla Publicity, Jill Lublin shares simple strategies and provides cost-effective short‐term, doable tactics. Helping you understand what the media is looking for, so you and your brand can stand out, get noticed and go from unknown to newsworthy.
Speaking Topic Description
Jill shares her proven secrets to understanding what the media wants and provides cost effective short‐term, doable tactics that boost credibility and increase visibility for you and your brand. You will:
1) Understand the real purpose of publicity- To boost your credibility and amplify your visibility. 
2) Uncover your "Oooooo, Ahhhhhh!" factor. Find the Wow! that sets you apart from the crowd. 
3) You are the news! Craft a riveting message that lets others know who you are and what you do.
4) Simplify! Learn how the pros mesmerize the masses by tailoring their message to the level of a five-year-old. 
5) Pass the all-important "Who cares?" test by showcasing your expertise in a way that commands attention.  
ABOUT OUR SPEAKER"
BIO:
Jill Lublin is an international speaker on the topics of Publicity, Networking, Kindness and Referrals.  She is the author of 4 Best Selling books including Get Noticed…Get Referrals (McGraw Hill) and co-author of Guerrilla Publicity and Networking Magic.  Her latest book, Profit of Kindness went #1 in four categories. Jill is a master strategist on how to position your business for more profitability and more visibility in the marketplace.  She is CEO of a strategic consulting firm and has over 25 years experience working with over 100,000 people plus national and international media.  Jill teaches a virtual Publicity Crash Course, and consults and speaks all over the world. She has spoken on many stages with luminaries such as Tony Robbins.  Jill also leads an intentional kindness community. Visit publicitycrashcourse.com/freegift and jilllublin.com
WHERE: ONLINE
Event sponsorships available for this event. Promotion prior on SM channels, newsletters and day of promotion and speaking opps and complimentary tickets.
To learn more on sponsorship contact info@pinkk
---
PINKK Knowledge &  Inspiration Event:
Hear from amazing a PR and KINDNESS Guru! Jill Lublin
November date to come!
HOLIDAY KINDNESS LUNCHEON:
Our tradition continues because you asked: Tuesday, December 6. Details to come
Please note: MEMBERS are FREE and/ or discounts for members for all offerings here!
We VALUE our members!
JOIN US!!! BECOME A MEMBER TODAY!
---
POWHER HOURS will continue
https://us02web.zoom.us/j/303421273
THANK YOU to all who have joined us for our zoom power hour shares. We did it together and held over 50 since we launched this series and supported one another with power and kindness and FUN and positive vibes
In 2022 they will be the THIRD THURSDAY of each month (apart from March 17 which will be moved to 3/24).
2022 Schedule: 5:30 – 6:30 CST; NOTE OCTOBER DATE CHANGE!!! 
1/20, 2/17, 3/24, 4/21, 5/19, 6/16, 7/21, 8/18, 9/15, 10/27, 11/17 & 12/15
WE ARE LOOKING FOR  ONE MORE LEADER for NOVEMBER POWHER HOUR in 2022! 
You choose the topic. We can begin by sharing our one word as part of the session, and you lead. Guidance if requested is provided but it is YOUR POWHER Hour of kind leadership. You can share how you are showing up in the world and inspire us all or perhaps ask for feedback on your new project or goal. Inspire and be inspired!
Email info@pinkk.now
Topics can be finalized when you are ready!
Openings for March – December now!
Join us on January 20, 5:30 CST for our FIRST PowHer Hour of the Year!
On 1/20 we will share our INTENTION and your one word for 2022. This is not a resolution as they are plentiful, rather our focus and the space we want to be in as we start 2022. Start with one word and then tell us WHY that word and what that space looks like to you!
Here is the invite and log in information. Save dates above and link to your calendar! New link for 2022!
Time: 5:30 PM Central Time (US and Canada)    
Join Zoom Meeting
Meeting ID: 303 421 273
PASSWORD: PINKK
#####
OTHER THINGS PINKK in 2022:
PINKK on POINTS featuring our SPOTLIGHTS of Women in our PINKK Community Leading with Kindness. These will publish once a month. starting January 15! We are accepting nominations now.
LOOK for other newsletters for key events and quarterly publications. Share with others to grow our community!
Informal gatherings and other pop ups to come. let us know if you want to host and we can support
We need volunteers and intern and other positions open as well. Job descriptions available.
If you have ideas contact us and tell us what you have in mind to lead or organize or how you want to contribute and build our community in 2021 together!
How can PINKK support you? Let's all try and be there for others in whatever way we can. We do not know what others are experiencing. Let's be good to one another. Reach out to me with ideas you want to share.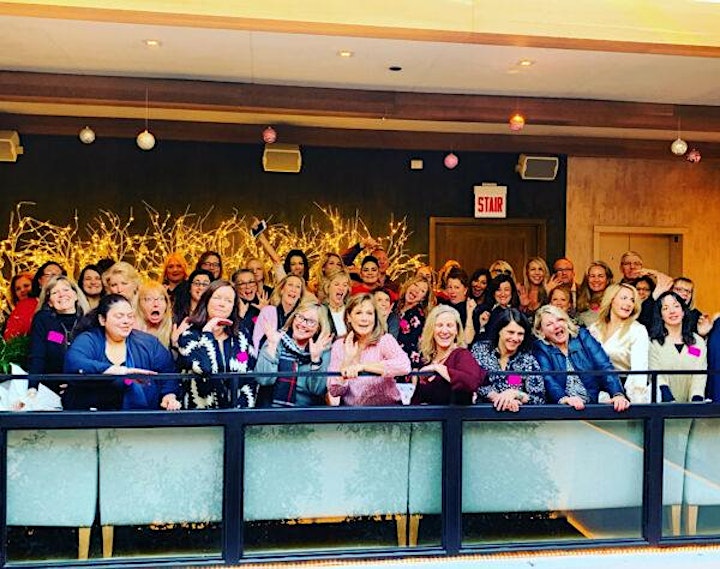 ---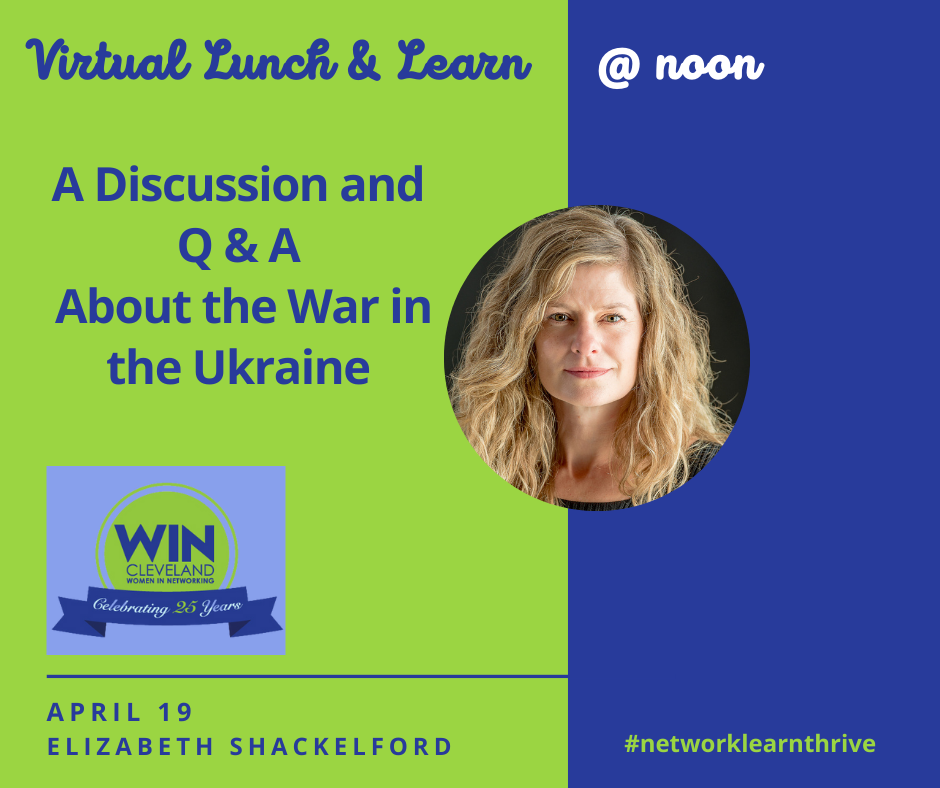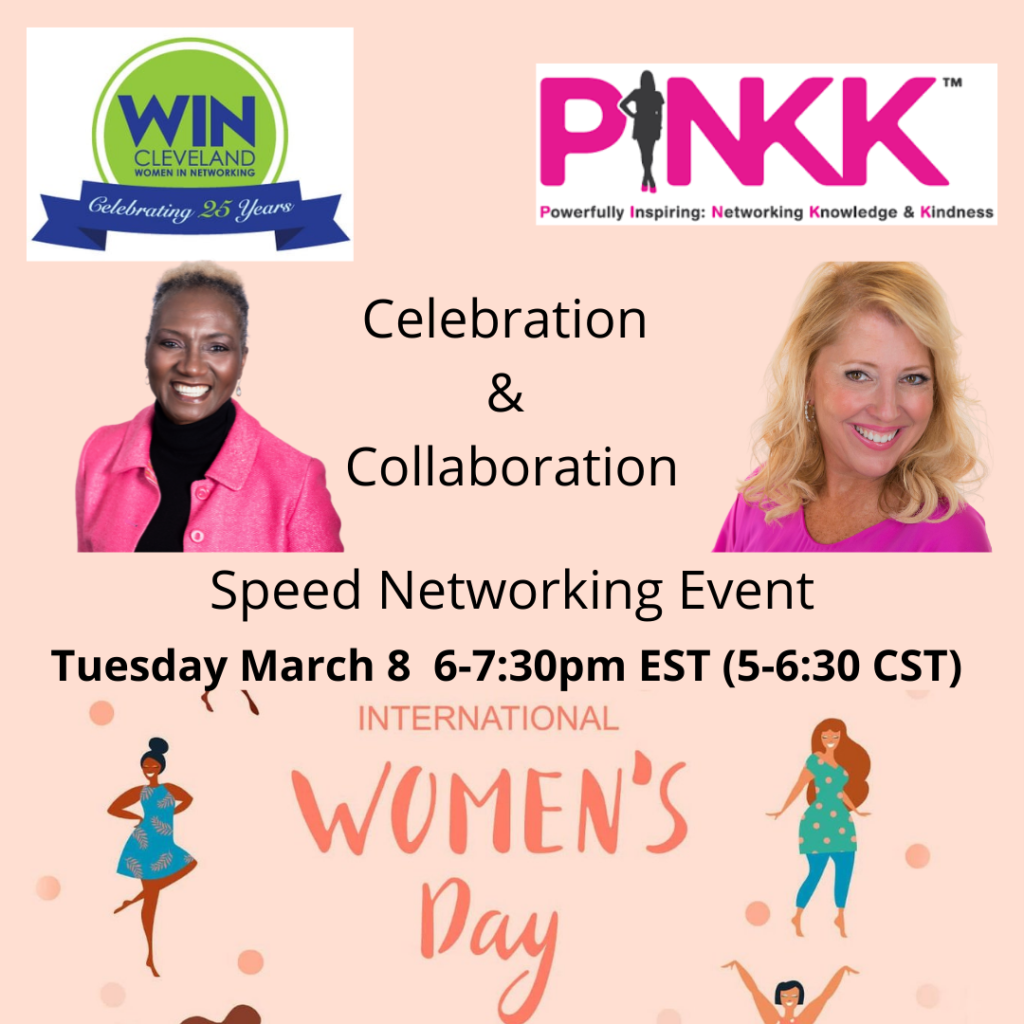 By entering and by your presence at PINKK events, you consent to be photographed, filmed and/or otherwise recorded. Your entry constitutes your consent to such photography, filming and/or recording and to any use, in any and all media throughout the universe in perpetuity, of your appearance, voice and name for any purpose whatsoever in connection with the production presently entitled: PINKK EVENT.
You understand that all photography, filming and/or recording will be done in reliance on this consent given by you by entering the event(s).
---