Stay up to date with all of PINKK's upcoming events
---
2nd Annual HOLIDAY KINDNESS LUNCHEON
Tuesday, December 10
 
---
PAST EVENTS/ SALONS and WORKSHOPS  2019
2nd Annual INSPIRATION STORYTELLING PANEL EVENT
Thursday, October 10: 5:30-8:00 p.m.
University of Phoenix, Chicago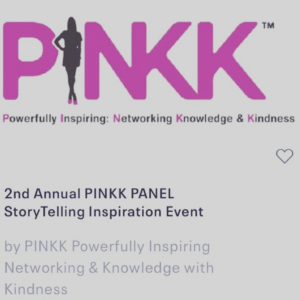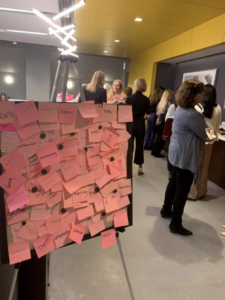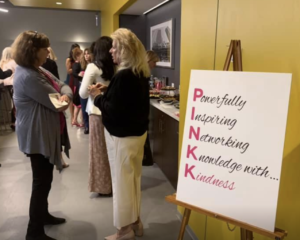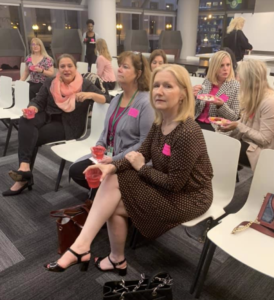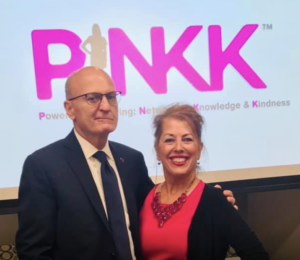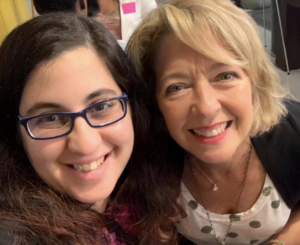 Celebrate the POWER of PINKK! 
July 25: 6-8 p.m.
Alice & Olivia 919  N. Michigan Avenue
Members FREE and non member rates
20%  of proceeds go to PINKK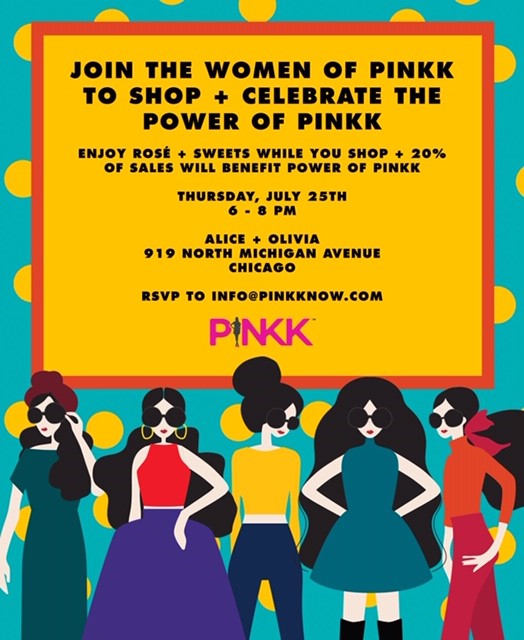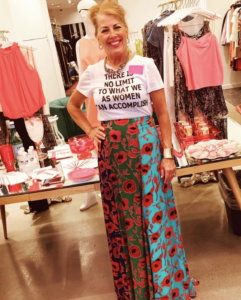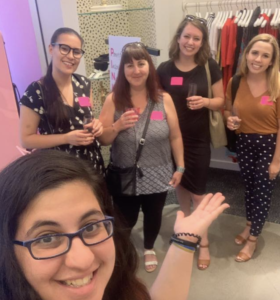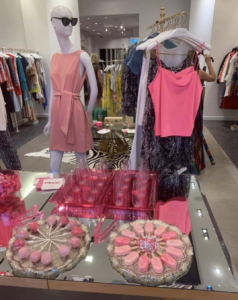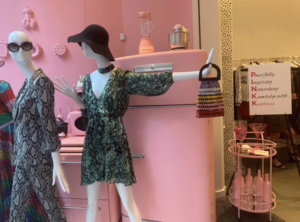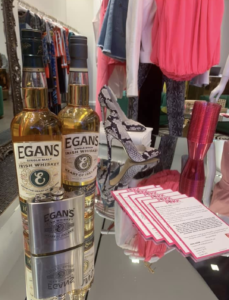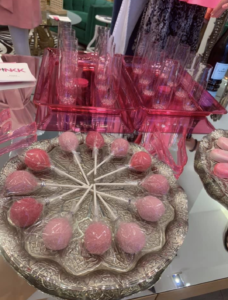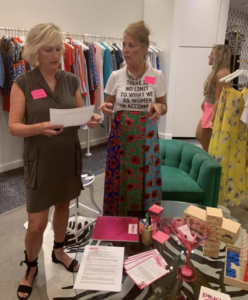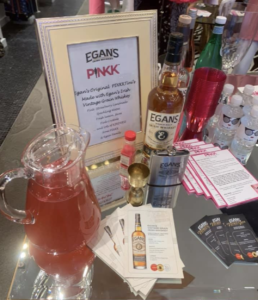 PINKK POWER HOUR: Live Coaching – The Power of Intention:
July 18 2019: 12:00PM-1:30PM CDT
EVENT PURPOSE & VISION: How To Use Intention To Reach Your Goals FAST!
Learn from Master Certified Life & Business Coach Kathy McCabe
Click below for a short clip of the webinar (members see the entire video conference free in our member's tool-kit!):
Do you PINKKY SWEAR? Fashion Secrets and Inspiration
JUNE 18, 6:00-8:00 PM

Hear secrets to inspire from innovators: Fashion designer Azeeza Khan and Cecil Booth – Co-founder of skincare line VENeffect.

Inspire and be inspired, and be beautiful inside and out, supporting women founders and entrepreneurs.

By invite only Azeeza: 900 N. Michigan Ave., 5th Floor
Members FREE
Discounts on sponsor products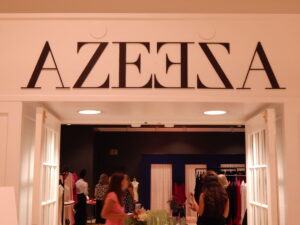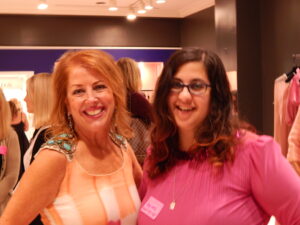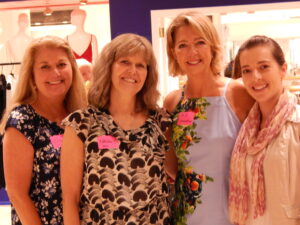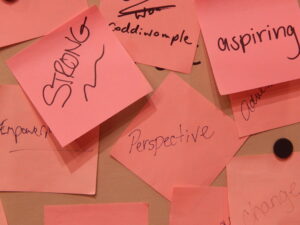 ---
GET PINKKED NETWORKING Event: Tuesday, February 19, 5:30-8 PM
American Marketing Association, FREE for members
SOLD OUT!
Sponsored by:

American Marketing Association
VENeffect www.VENeffect.com
AGW Idea Group www.AGWIdeaGroup.com  Thank you to Simona Blaugh, GM of Metroplitan Club for inspiration and telling her story!
WINTER: B2B NETWORKING EVENT for PINKK at Metropolitan Club
CLOSED
MARCH MEMBERSHIP GRATITUDE TEA
Private Invite for Members only:
Tuesday, March 12, 8:00-10:00 AM
CLOSED
APRIL: MENTORING Workshop and THINK TANK
Empowering Women at All Stages
Tuesday, April 9, 6:00-8:00 PM
Invite Only: FREE for members/special guests: CLOSED
By entering and by your presence at PINKK events, you consent to be photographed, filmed and/or otherwise recorded. Your entry constitutes your consent to such photography, filming and/or recording and to any use, in any and all media throughout the universe in perpetuity, of your appearance, voice and name for any purpose whatsoever in connection with the production presently entitled: PINKK EVENT.
You understand that all photography, filming and/or recording will be done in reliance on this consent given by you by entering the event(s).
---