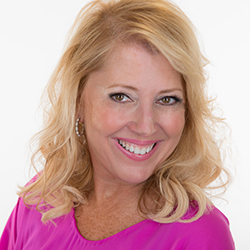 Athena Golianis: CEO, Creator PINKK LLC and President, Founder of AGW Idea Group, Inc.
Athena started her career in the corporate world @ Arthur Andersen following graduate school  @ Northwestern and worked with big ad agencies like Ogilvy & Mather, JWT and Euro RSCG Tatham / Havas) on blue chip brands like Sears, Kraft, Sara Lee, Midas, Alberto Culver (Unilever) to name a few for many formative years. In 2005 she became dedicated entrepreneur and opened her own agency AGW Idea Group and has successfully run her marketing consulting and branding agency for over 13 years and continues to do so. At this time she is also taking her understanding of building brands to create PINKK and use her experience and knowledge to empower and inspire, coach and mentor and provide resources for women with this brand experience and platform.
---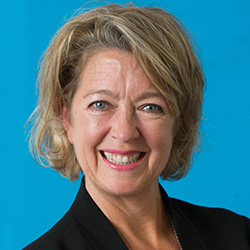 Kathy Jo Van: Advisory Council Leader & Mentor
In July 2017, Kathy Jo Van retired from a long career in the electrical industry to start another chapter of her life.  She now provides coaching and mentoring workshops that empower individuals to understand the value of mentoring and how to take a very intentional approach to capitalize on the benefits.
She was recently awarded the 2018 NAED (National Association Electrical Distributors) Women In Industry Trailblazer in recognition for the positive impact she has on supporting women in her industry. (an industry that, by the way, is 89% white male).
She volunteers on the board of the American Marketing Association Chicago Chapter.
She is an amazing mentor and coach!
---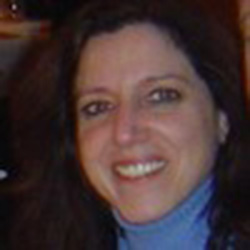 Dale Friedman: Advisory Council
Dale Friedman is an accomplished IT Executive with deep experience in international and domestic operations, strategic planning and project management.  After spending a career developing and managing internal operations for corporations, Dale transitioned to a career serving charitable organizations, contributing her skills and experience in the corporate world, as an opportunity to help others and make a difference. In addition to Dale's proven track record in corporate leadership, Dale acquired a Master of Business Administration Degree in Non-Profit Leadership and serves as a Business Volunteer for the Arts & Business Council of Chicago.
---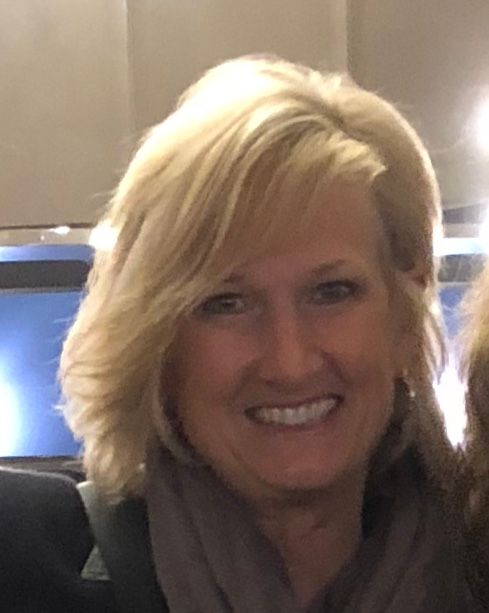 Carol Molino: Brand Ambassador
Carol Molino is a full-time mom and volunteer in the Chicago area with past experience in the reinsurance industry.  Carol graduated from Drake University and had a 12-year career with General Re as 2nd VP, Underwriter and Training Coordinator.  She took her professional experience into the community.  A few of her volunteer commitments have included serving as PTA President at multiple levels, chairing Post Prom celebrations, grant reviewer and distributor for the Student Excellence Foundation, Family Ambassador at Ronald McDonald House, and Deacon and Women's Ministry Chairperson at First Presbyterian Church of Wheaton. Carol was a 2017 recipient of the All Star Volunteer Award from the school district.   Carol and her husband, Paul, have three children who have attended Emory University, Duke University, University of Michigan and Johns Hopkins University.
---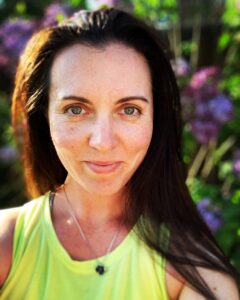 Danielle Swanson: Account Coordinator
Danielle's career has spanned many industries, including the service industry, retail, marketing, and she is currently an executive assistant to a top producing broker team at LIV Sotheby's International Realty in Denver. She is also a wellness coach for one of the leading providers of fitness solutions in the country. Her passion lies in helping people achieve their goals and overcome challenges.
She hails from the Chicago area and received her BFA from UIUC. She currently resides in the Denver area with her husband, two rambunctious children, and favorite dog.