We all have a story. We all do not look like our story. The only way to be original it to tell our own story and truth. And we want to empower other women with shared stories. We want to learn of your accomplishments and hear of your challenges and learn and understand and celebrate YOU!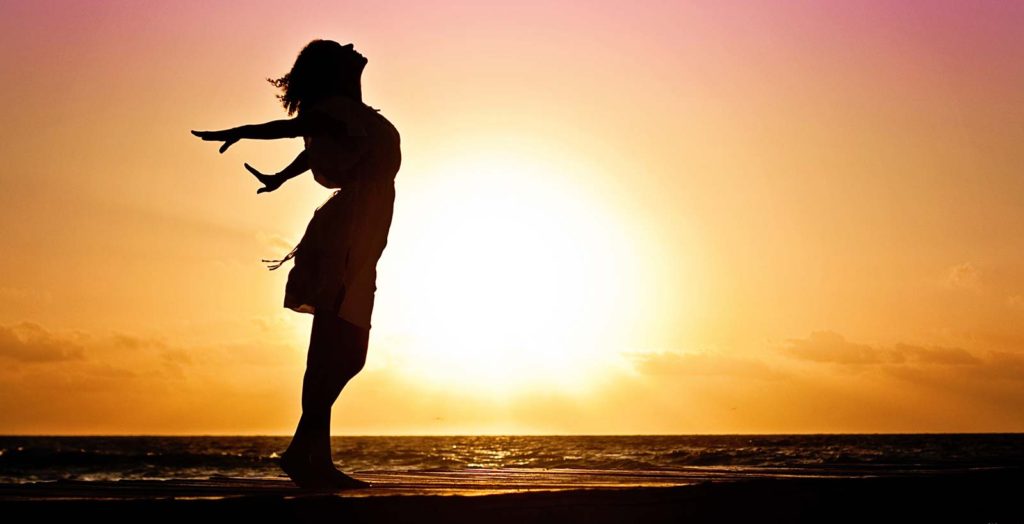 Here is a form you can use to share your story — a story about one pivotal moment in your journey (professional and/or personal). Tell us your story in ONE work and 100 words or less or send a photo that tells your story. We may use some of these on website and social media. If you want to be anonymous that is okay too!
Please review our release form before submitting your story.