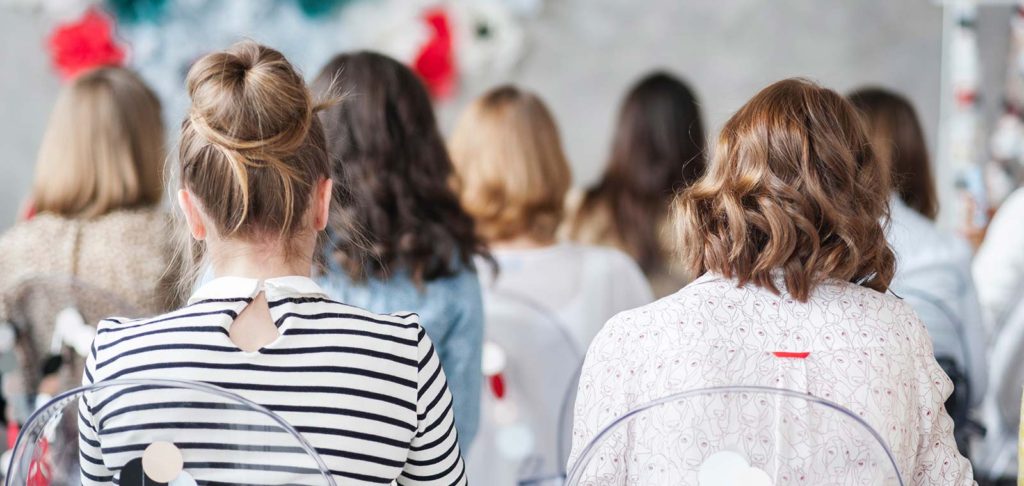 GREAT NEWS!
We HEARD you and based on your input and wishes we are excited to announce the official launch of our PINKK PILOT MENTORING Program on June 1.  Our PILOT program will be a six month Individual/ (somewhat) Informal program. Space is limited with members having first priority.
You may have read in our newsletters or heard from one of our PINKK members and now it is happening officially and we are off and running and invite you to join us.
It is FREE for all PINKK members and is FREE for all Mentors.
Now is a good time to join to get the full benefits of this program now at no cost as a member.
https://pinkknow.com/join-now/
We will be offering Mentoring Workshops/ Classes/ Coaching Sessions starting in  2019.
So what's next?
Apply to be a mentor or mentee now by sending e-mail to info@pinkknow.com and we will send you application and program materials
Due date is June 30- notification of acceptance into program is early July
Save the date for August 1 Live Launch
We are delighted that we are launching this with input and in collaboration with KJ Company founder Kathy Jo Van.
If questions please contact us. We are happy to have a call to discuss and please note there are only two "official commitments" for in person dates you do not want to miss. One is for kick off on August 1 and other for the celebratory wrap party on December 2.
Together we will keep growing and making the world a kinder better place for women and for all.
Spread the word and we will grow and inspire together.
---
FUTURE ONGOING PLANS and VISION
We will be offering additional Mentoring Workshops/ Classes/ Coaching Sessions based on interest levels and PILOT program results.
We will connect women who have a demonstrated interest and want to develop and learn and grow their business and careers through a mentor or a coach. .www.nytimes.com/2018/09/26/smarter-living/why-mentoring-matters-how-to-get-started.html
Here are some additional thoughtstarters  :

Is Something Off in Your Mentor-Mentee Relationship?

Don't know if you want mentoring or coaching and what that looks like check this out to learn more https://www.kjcompany.net/news/2018-12-29-do-i-need-a-mentor-or-a-coach
Mentees and those looking for coaching can enjoy these kind of opportunities
– Get connected with one of our amazing Mentors OR coaches
– Lunch and learn sessions with accomplished innovators and leaders
– Private receptions with mentors and mentees
– Note all must apply and get matched.
PINKK will Partner with universities and colleges provide mentor resources as we evaluate needs this is all a learning endeavor for both sides!
Please sign up and we can pair you with the right mentor or coach to suit your needs.