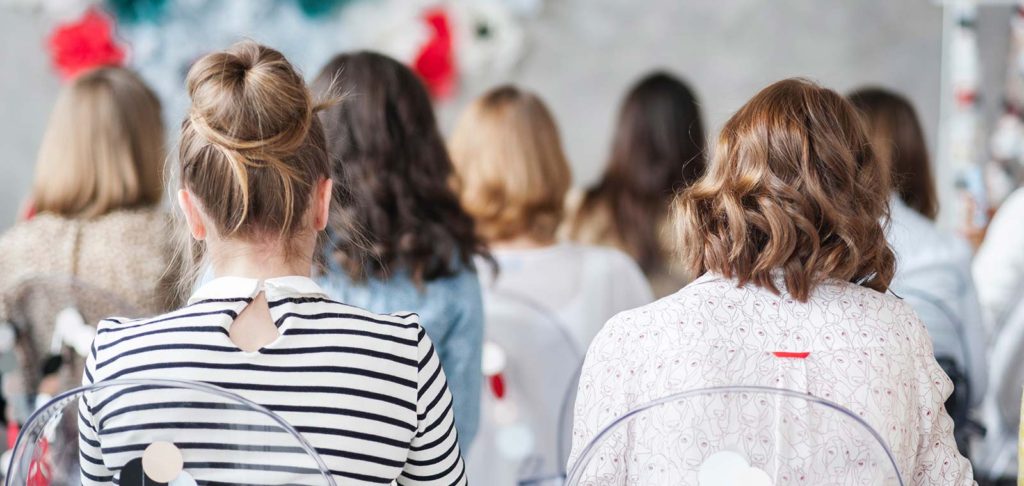 We will be offering Mentoring Workshops/ Classes/ Coaching Sessions starting in  2019.
We will connect women who have a demonstrated interest and want to develop and learn and grow their business and careers through a mentor or a coach. .www.nytimes.com/2018/09/26/smarter-living/why-mentoring-matters-how-to-get-started.html
Here are some additional thoughtstarters  :

Is Something Off in Your Mentor-Mentee Relationship?

Don't know if you want mentoring or coaching and what that looks like check this out to learn more https://www.kjcompany.net/news/2018-12-29-do-i-need-a-mentor-or-a-coach
We will organize by industry and biz segment
Mentees and those looking for coaching can enjoy these kind of opportunities
– Get connected with one of our amazing Mentors OR coaches
– Lunch and learn sessions with accomplished innovators and leaders
– Private receptions with mentors and mentees
– Note all must apply and get matched.
We will determine based on assessment if coach or mentor is best fit and provide resource recommendation
– Discounted tickets to PINKK events
PINKK will Partner with universities and colleges provide mentor resources as we evaluate needs this is all a learning endeavor for both sides!
Please sign up and apply here and we can pair you with the right mentor or coach to suit your needs.