Our inaugural PINKK HOLIDAY KINDNESS Luncheon put true meaning to the K for KINDNESS in PINKK. We donated over $1,100 to IN HER SHOES FOUNDATION with support and contributions from our PINKK guests and members. Another sold out success.

When women support women great things happen.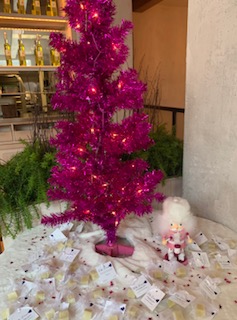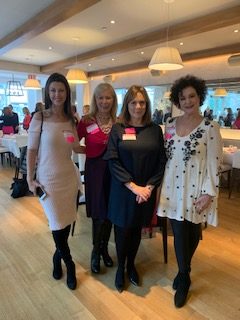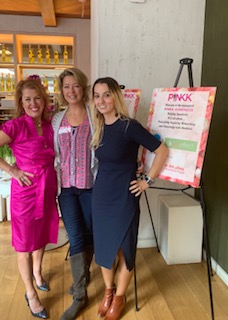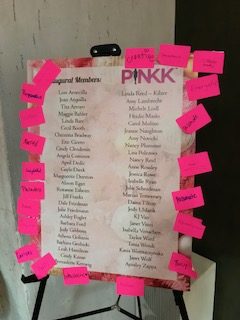 PINKK Storytelling Panel Inspiration Event was held on Thursday 10/11 in Chicago to a sold out crowd! Six thought leaders told their real stories and shared their inspirational journeys! Join us to hear their stories and share yours!
When women support each other great things happen! More to come, stay tuned as we inspire & create opportunities for women to succeed… #inspiration #networking #branding #leadership #storytelling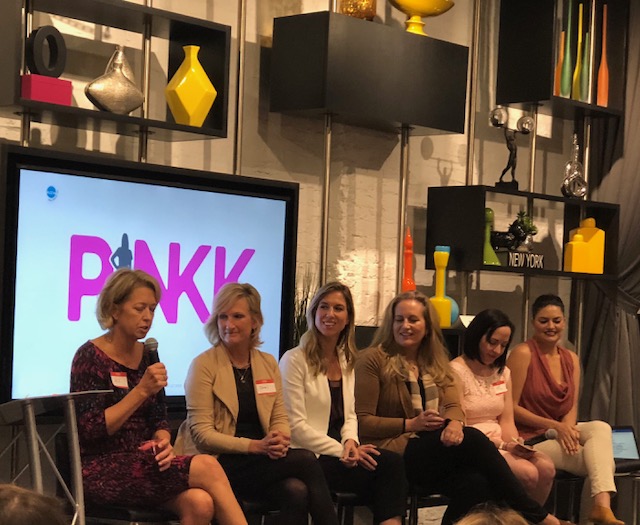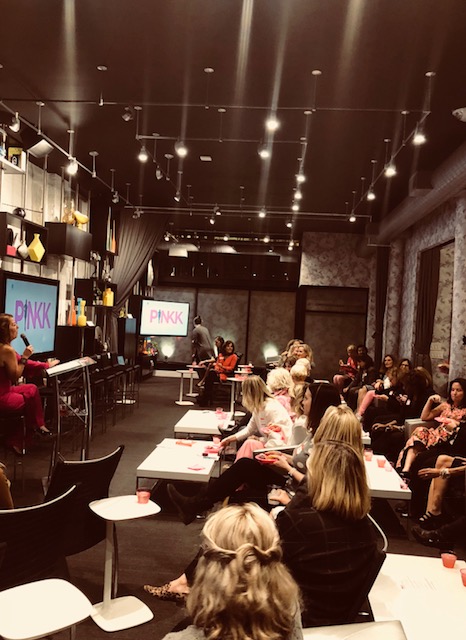 The first PINKK THINK TANK was held on July 12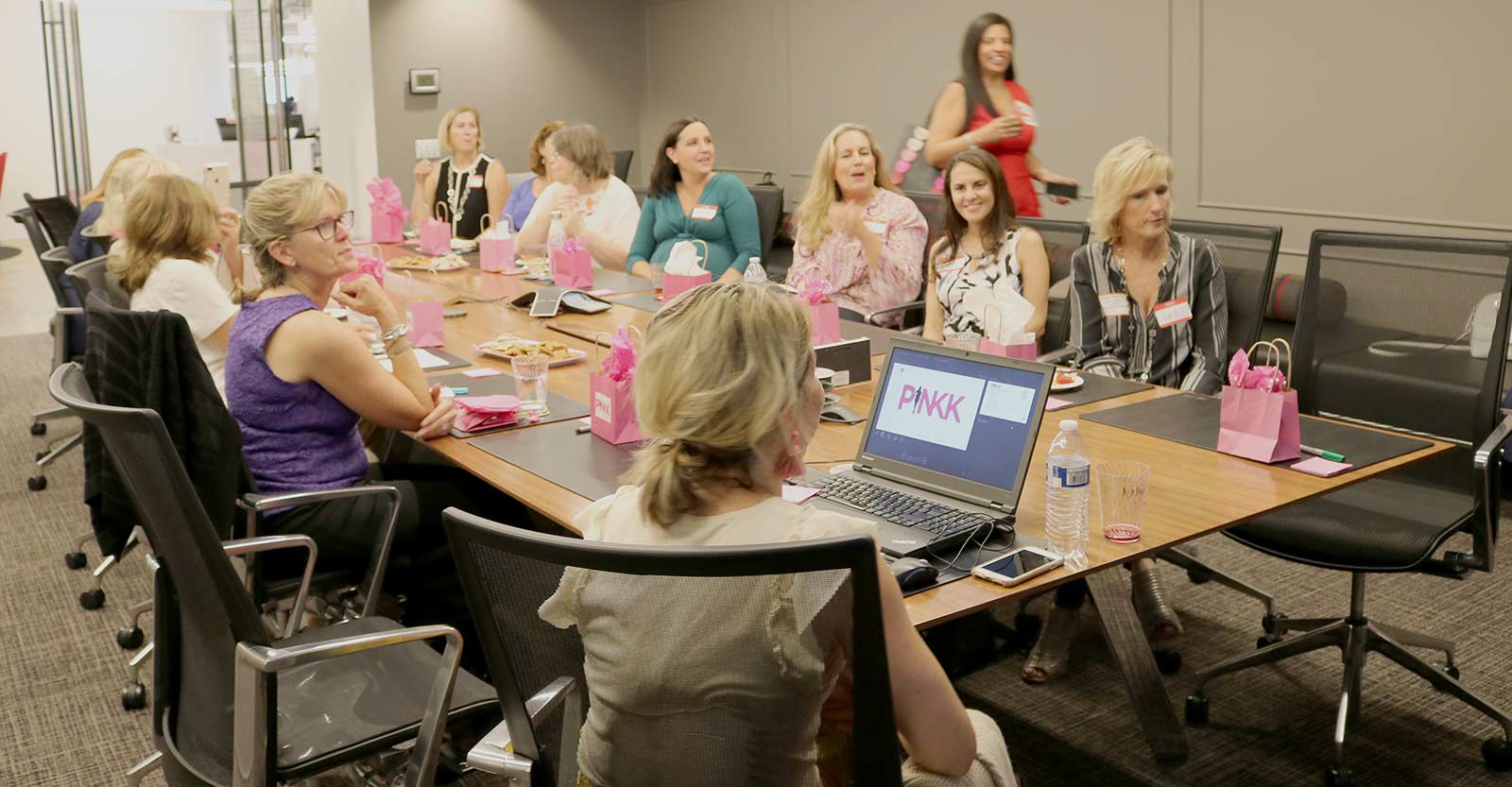 AGW Idea Group gave a sneak peak of PINKK with an amazing selective group of women invited to participate in our first PINKK THINK TANK brand event.  Much gratitude to American Marketing Association Chicago for hosting and Kathy Jo Van and Ashley Fogler for leadership and guidance and to all participants for believing, sharing and supporting!
#networking #thinktank #participative #branding #marketing
Here Is What We Heard
---
"It is inspiring to see amazingly talented people working together to create something incredible." -VR

"I cannot express how wonderful I think your initiative is and am honored to have been among the first to hear your vision and participate in the pinkkstorm!  What a great group of women and I look forward to more opportunities to spend time with them!"

"You are an ABSOLUTE JOY and I am so thrilled to be part of your "start-up."  This is EXCITING and so necessary.count me in! Thank you again for including me!"

"This is amazing! Kindness is what this world needs. And more people like you. Thanks for being an inspiration."

"Amazing. Thanks for including me… it's going to be epic!"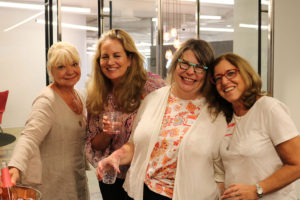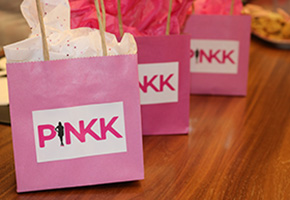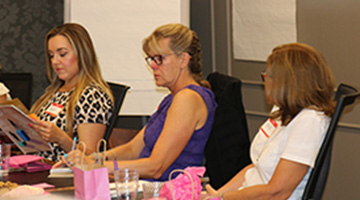 We will have more events and salons with dynamic inspiring women and speakers/ authors/ thought leaders! Tell us what is of greatest interest to YOU!
Storytelling: real stories of overcoming challenges and obstacles to create opportunities
Key note speakers across biz segments
Panel discussion with key thought leaders:
– Entrepreneurs
– Corporate
– Not for Profit
– Artists
– Technology
STEAM – have all areas covered – different focus each event add ART to STEM STEM becomes STEAM pivotal as we empower women to get more of those skills (Science, Technology, Engineering, Math) and create women inclusion in STEM. STEM combined with ART makes STEAM! The power behind the engine!
Relevant sponsors for each event
GUIDED speed networking and power mentoring
– Speed mentoring with industry segments/ matches
Check back here for more events to come soon!
Event attendees and participants must abide by the following terms and conditions for all PINKK events.